Vocational orientation project: "future jobs [campus]"
As a part of the future jobs [campus] event organised by Berufs- und Bildungsorientierung Kärnten, students of BG/BRG St. Martin and Peraugymnasiums as well as the International School Velden (ISC) visited us on 22nd of March 2023. The young people were given an insight into IPAC's field of activity and the career opportunities. During a measurement at the ACMS™ zεro (Advanced Colour Measurement System zεro), they were then allowed to lend a hand themselves and also had to show brains during the evaluations.
We wish the students all the best and much success in their choice of education and career!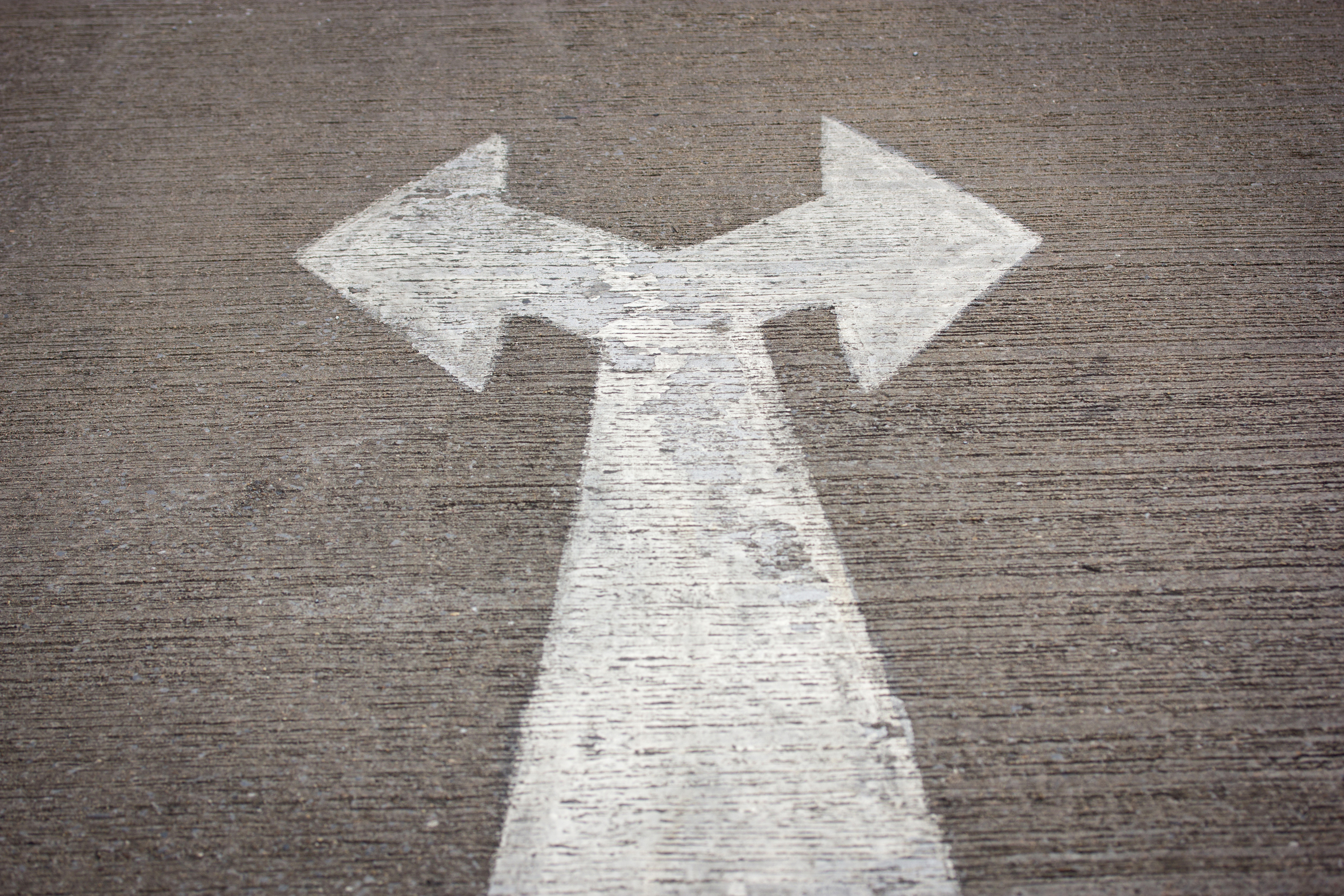 DIPA - Robert Bierfreund takes over as chairman
Robert Bierfreund is taking over the chairmanship of the Digital Printing Association (DIPA) with immediate effect, replacing Ali Özyilmaz from MB Digitalprint. DIPA brings together experts from all process steps of industrial surface design. The cooperation network for craft and industrial companies was founded during the world's leading trade fair for the woodworking and processing industry, "Ligna". The aim of DIPA is to take a holistic view of the individual surface design process and to make the possibilities of industrial digital printing as an innovative process accessible to as many users as possible.
Read more:
Digital Printing Association DIPA founds Academy
DIPA Academy will educate the skilled workforce and specialists for digital printers.
Read more:
Decor composite rethought and lived
material+technik möbel reports on the successful use of inline color measurement with ICMS™ zεro in the area of digitally printed edges at Egger.
Read more:
Automatic colour correction in digital printing is a reality
In an exclusive interview with material+technik möbel, Harald Jordan talks about the challenges of development and the company's futher plans.
Read more:
Product Discontinuation ACMS™
Our goal, at IPAC, is to offer our customers the best possible quality and innovative solutions. This requires our products to be continuously developed and, when products reach the end of their lifecycle, to be replaced by successor products.
With the successful introduction of the successor product ACMS™ zεro, the ACMS™ series is no longer up to date with the current state of technology.
For detailed information on the successor product ACMS™ zεro compared to ACMS™, please view the following link: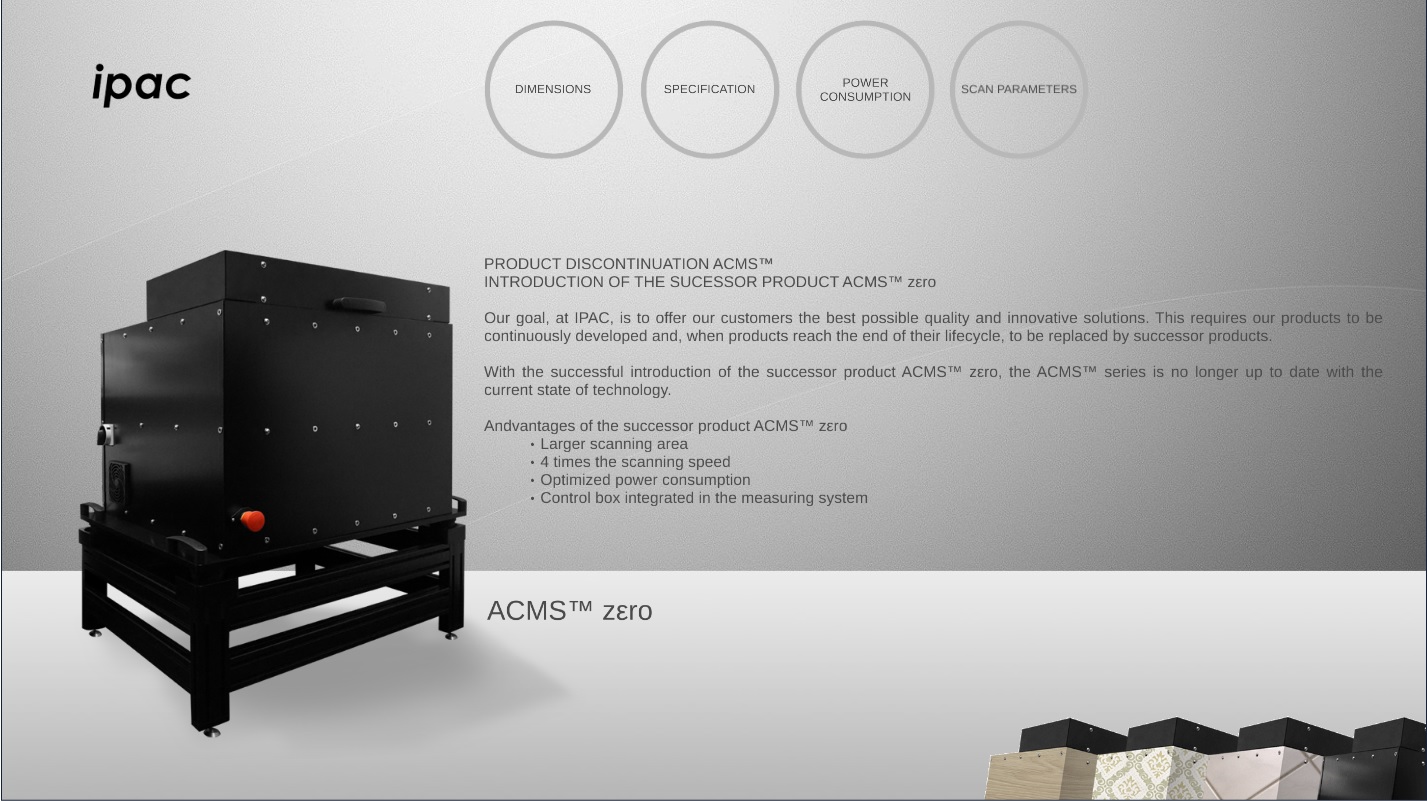 Our expanded product portfolio will convince the industry
In an interview with material+technik möbel, Jordan discusses the background to the separation and the future plans and prospects of Ipac.
Read more: